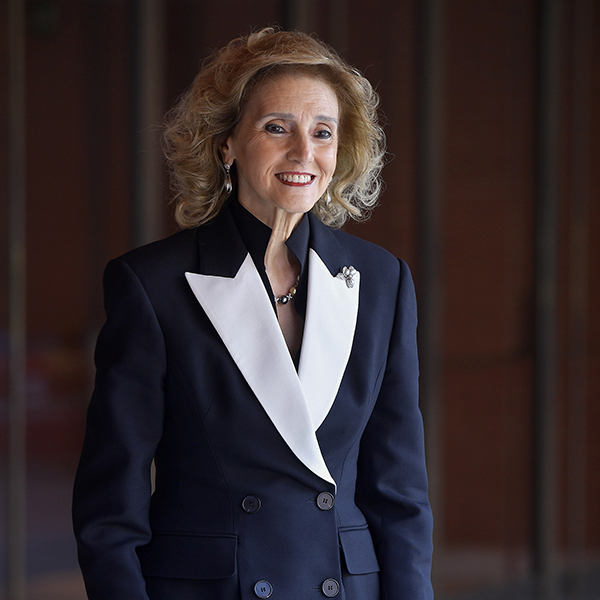 Pharmacist and Business Leader
Ornella Barra is Chief Operating Officer - International for Walgreens Boots Alliance.
Born in Italy and now of Monegasque nationality, Ornella graduated from the University of Genoa with a degree in pharmacy and embarked on a career in the healthcare sector. She started out as a pharmacist, first managing a pharmacy and then acquiring one of her own. In 1982 she founded the pharmaceutical wholesaler Di Pharma, which was later taken over by Alleanza Salute Italia.
Through organic growth and acquisition the company expanded across Europe including the merger with British UniChem in 1998 and the creation of Alliance UniChem. In 2006 Alliance UniChem merged with Boots the Chemist becoming Alliance Boots - the first pharmacy-led health and beauty group. Then, in 2014 the group merged with Walgreens, one of the largest drug store chains in the US, and became Walgreens Boots Alliance (Nasdaq: WBA) - an integrated healthcare, pharmacy and retail leader.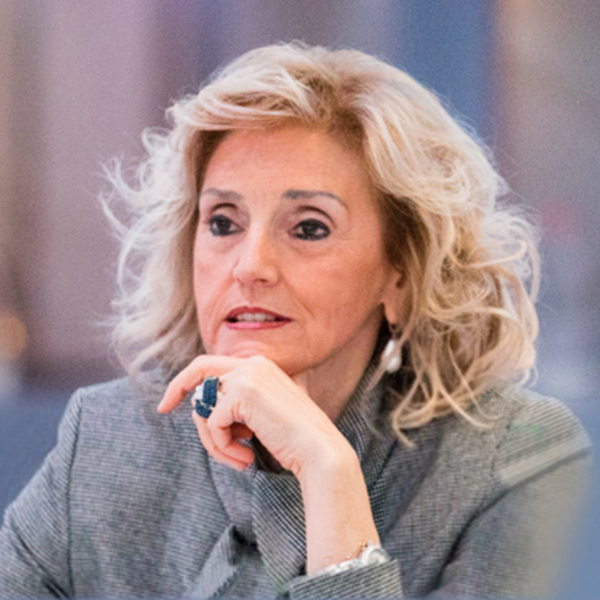 Role and Responsibilities
As Chief Operating Officer - International for Walgreens Boots Alliance, Ornella oversees WBA's businesses outside of the U.S., including Boots UK and pharmacy-led health and beauty retail businesses in Europe, Latin America and Asia. She also leads WBA's pharmaceutical wholesale operation in Germany and the No7 Beauty Company. Additionally, she chairs WBA's Corporate Social Responsibility (ESG) Committee.
She also holds significant roles in various organisations including AmerisourceBergen, the International Federation of Pharmaceutical Wholesalers (IFPW), the Association of Pharmaceutical Wholesalers in Italy, Bocconi University and ECR Europe.